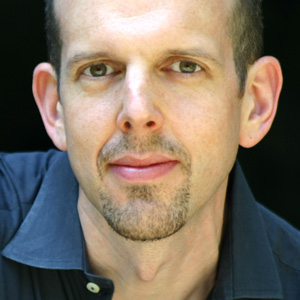 Special Episode #5: I had so much to talk about that I simply HAD to do a new episode. Tune in to hear all about my upcoming UK concert "tour, " and find out about my limited-time special songbook offer.
Also, check out this never-heard-before trunk song, "My Time with You," written for the now-abandoned Betty Boop musical. (Recorded 4/24/08.)
If you can't make it over to Nottingham or London for my June concerts, why don't you hop/skip/jump down to the Jersey Shore for my July 17th benefit concert for the Axelrod Arts Center in Deal, NJ?
Hope to see you there!