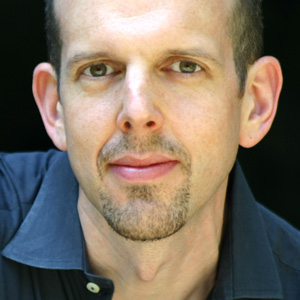 Special Episode #9: Here's something you don't come across everyday: a song commissioned for a cancer event.
Through my association with Amy Southerland of AWOL (aka Artists WithOut Limits, producers of the highly acclaimed NYMF productions of The Mistress Cycle, The Shaggs, and the upcoming 8 Minute Musicals), I was asked to write and perform a song for an American Cancer Society benefit.
After seeing a video about Hope Lodge on the A.C.S. website, the seed for the idea for "Touched" was planted. (I think the video must have been removed, because I can't seem to find it now.)
Thank you to Barbara Davis and Bob Iandoli, who commissioned this song in memory of Barbara's mother, Mimi.
This episode was recorded on July 23, 2010.